Woodlake Crossing
This is a 35-acre retail project which includes national retailers such as Best Buy, Petco, Office Max, Ross and Target. Kevin W. Love, P.E. was the engineer who platted, designed grading, storm sewer systems, utilities and water mains to serve this project while employed at a local civil engineering firm. He also served as a project manager for the developer (David Berndt Interest, Inc.).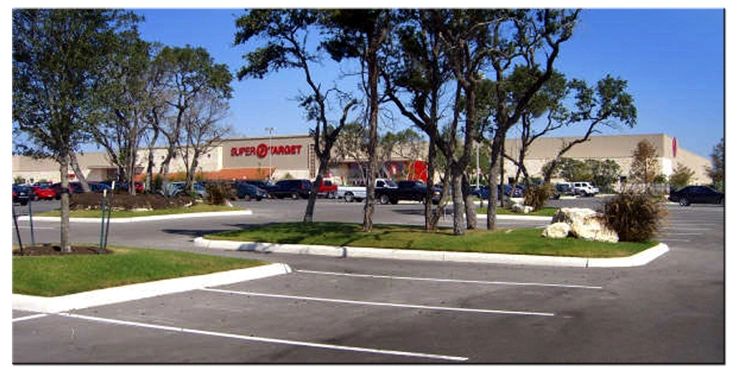 The Village at Stone Oak
This 650,000 sf retail shopping center was designed and platted by Kevin W. Love, P.E. while employed with a previous engineering firm and was voted winner of the San Antonio Business Journal's Best in Retail for 2008.
Bee Clean Car Wash
This 5,700 SF car wash project included paving, grading, utilities and a storm water prevention plan. Total acreage is +- 2 acres and is nestled in the Encino Commons Shopping Center. KLove Engineering also performed the design for the Bee Clean located on Stone Oak Parkway.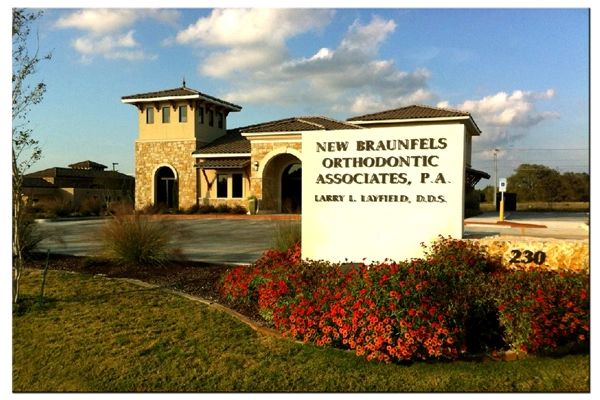 New Braunfels Orthodontic Associates, PA
This project consists of 2 medical office buildings on a 0.81 acre tract. The two buildings consisted of 5,800 total square feet and 40 parking spaces. This project was located over the Edwards Aquifer Recharge Zone which required a Water Pollution Abatement Plan. The scope of work also included site-civil construction plans which consisted of an erosion control plan, site and paving plan, grading plan, utility plan and a fire protection plan.

Panera Bread

Located in the Westpointe Commercial Subdivision, Northwest San Antonio, this bakery is 5,429 SF and is on a 0.98 acre lot. This site was designed to utilize and maximize the number of parking spaces as well as have a full drive-thru lane. KLove Engineering continues to serve and provide engineering services for Panera Bread.